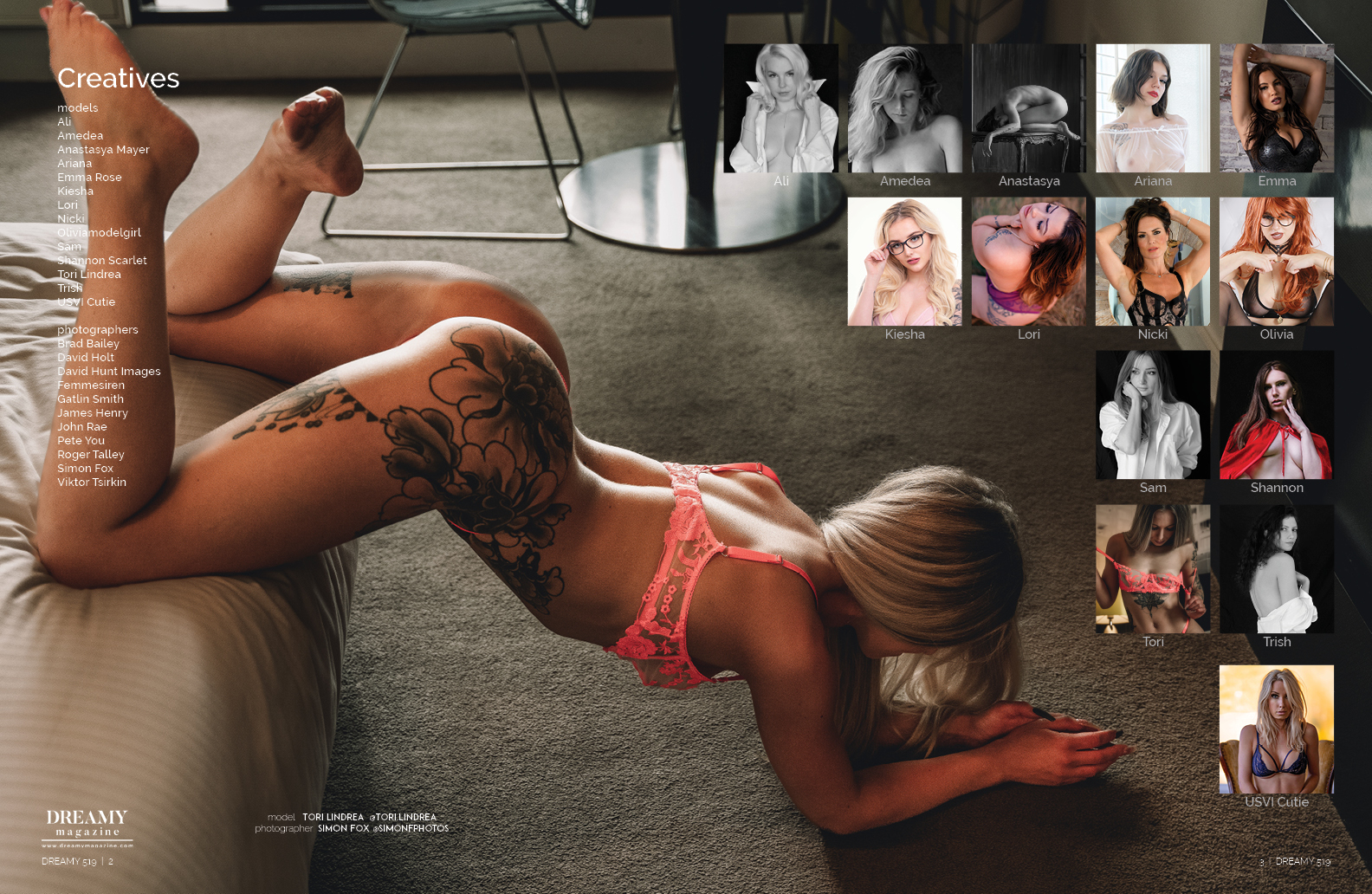 The most frequently asked questions are answered here. We will update this list as needed. Please read this list before sending us your questions.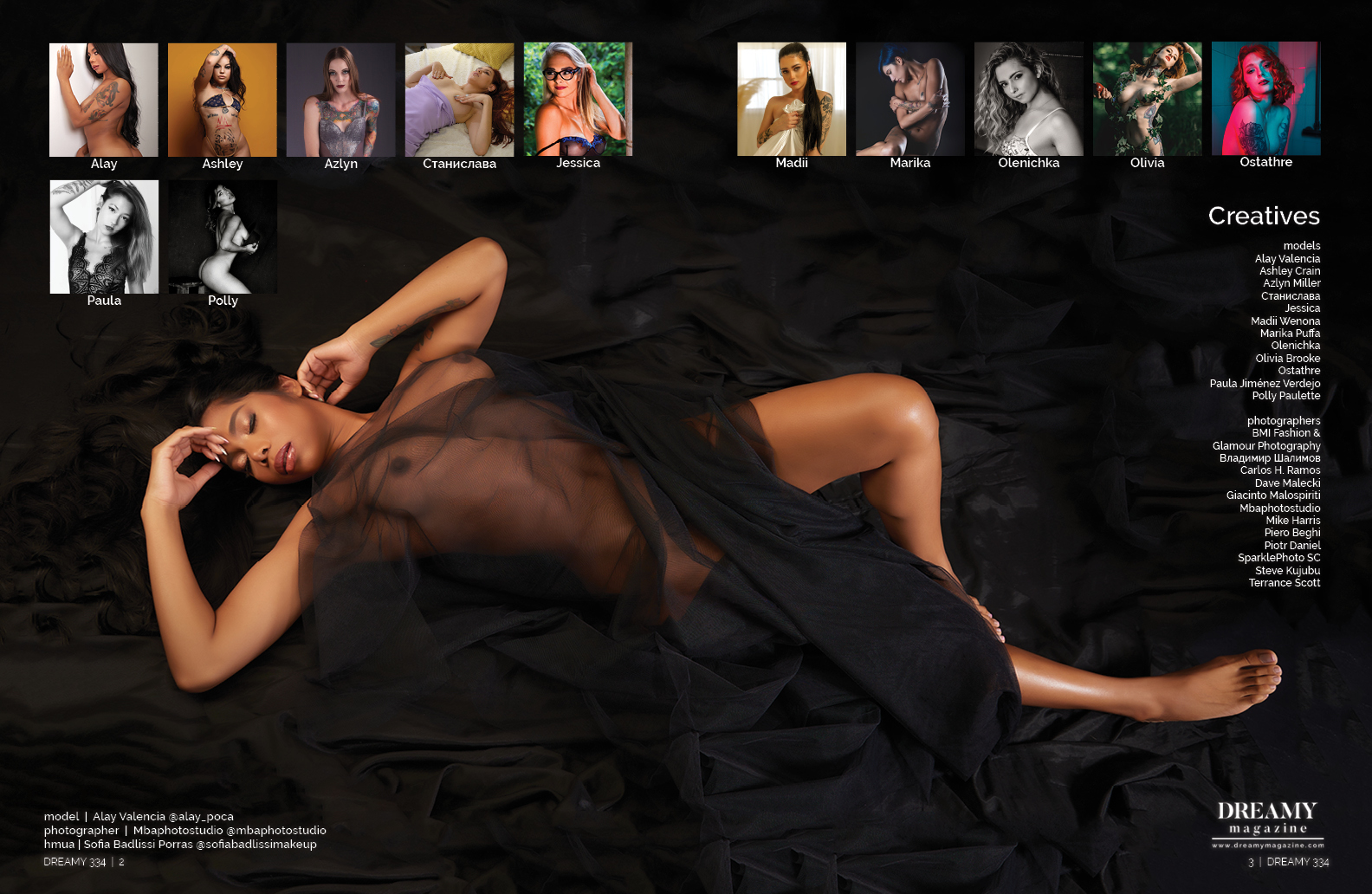 Click below for our submission guidelines. Our email address is boudoirdreamsmag@gmail.com.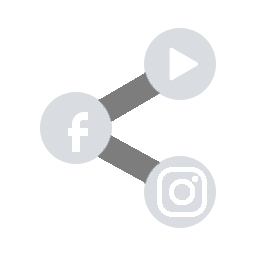 Follow us on social networks! If you like what we are doing and want to support us, consider a monthly digital subscription.
Publications in hard copy and digital are available for purchase in print issues. Thank you for your support!
For our diehard fans, we will have monthly digital subscription of our magazines available as digital issues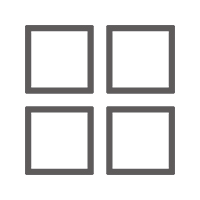 Boudoir Dreams Magazine features boudoir artistry and lingerie fashion for 18+ models. Boudoir Dreams Magazine is a subset of DREAMY Magazine which features themed and open themed editions in beauty and fashion genres.